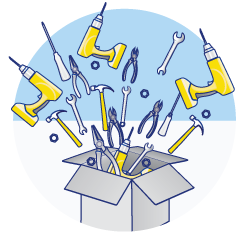 We have over 15000 products
Available to order online with tens of thousands more available instore with unbeatable trade prices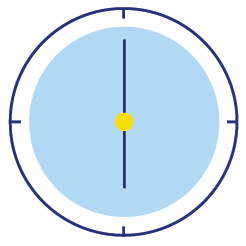 Longest opening hours in London
We are dedicated to our customers and our branches offer the longest opening hours in London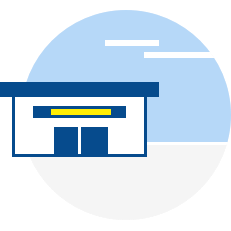 Largest merchant site in London
Our flagship branch located in N11, London, holds over 1 million meters of timber
Welcome To Builder Depot
Builder Depot is one of the leading independent builders merchants in the UK focused predominantly on catering to the trade. We pride ourselves in offering a convenient service at the lowest possible price that is able to cater to the builders every day needs.
Builder Depot Ltd was founded in 2001 on industry experience of over 100 years as a specialist in timber & plywood. The company has since evolved and developed to cater for all your trade and home improvement needs.
Our Location
We have 4 warehouse based London branches, strategically located along the North Circular between North to West London, offering easy access with plenty of off street parking. With tens of thousands of products in stock at any given moment we are able to cater for the everyday needs of any builder at the best available prices.
Services
We can assist you with trade services available including: timber sheet cutting, brick matching and paint mixing in our branches. Whether you need help with kitchen design or want to see flooring and door displays for inspiration, why not pop into our newly updated kitchen, bathroom and joinery showrooms. Please see the full list of available services at each branch on our store finder page.
Our recently acquired extensive fleet of specialist vehicles, can offer same day and next day delivery service within London M25. Please call our dedicated customer service team to enquire on 0208 920 0800 or please see further details on our delivery information page.
Depot Deals
There are always plenty of special offers and bulk buy deals available, offering great value to the trade. Our knowledgeable staff can provide quotations, organise direct loads and source special products. Working with industry leading brands, you will find regular low trade prices online and in-store.
Largest Timber Selection In London
Our carcassing timber is the very best and conforms to the highest environmental standards. Produced out of slow grown Scandinavian Whitewood Spruce (Picea Abies), gives our sawn carcassing timber superior stability with a premium finish and durability. We stock C16 graded timber and high grade C24 timber which are structurally sound and resilient with fewer visible knots and physical defects.
We have a endless range of machined and planed all-round timber (PAR) to cater for any project large or small.
Along with timber, we offer a vast range of high-quality sheet materials that cover everything from top quality OSB, MDF & chipboard to birch, marine & shuttering plywoods in a variety of thicknesses and finishes.